Imagine effective and efficient solutions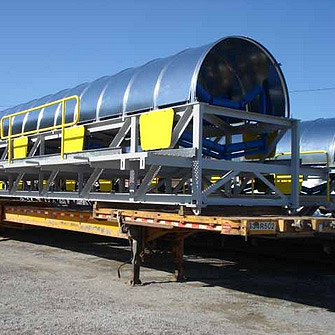 Engineering is at the heart of our business success
The work of our engineering team is part of the projects life cycle process. It collaborates with our procurement, design and production teams to achieve optimal project results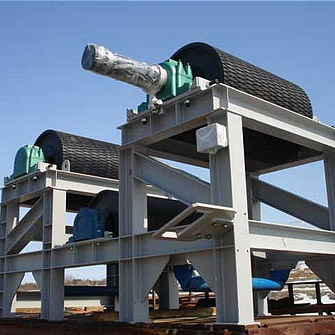 Our engineering department gives the most added value to your projects
When you entrust a project to Hydralfor, nothing is taken lightly due to our wide range of expertise, our determination and imagination. Our team knows how to be creative and has the ability to generate original and worthwhile solutions. This increases the value of your return on investment
Everything which is produced by Hydralfor :
Is conceived, designed and manufactured to suit a perfect integration with the needs, production and management systems of its clients: technical and human integration, tight management of costs and expenses and even more. In a way, Hydralfor becomes an extension of the client company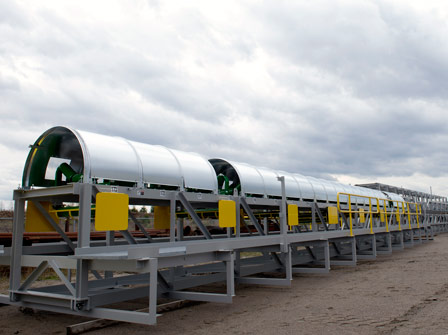 «Hydralfor knows how to manage priorities and ensure that everything is delivered on time. The just in time delivery gives a helping hand in case of delays or changes occur in the project.»
Jean-Philippe Proulx, Cliffs Natural Resources
«The products provided by Hydralfor are well assembled with quality material. In addition, factory assembly allowed us to reduce significantly the cost of projects».
Jean-Philippe Proulx, Cliffs Natural Resources